Candidates
Candidates
Our legal recruitment team is passionate about people. We focus on building long-term relationships and offer an ethical approach to legal recruitment.
Claudia is extremely experienced and well connected... Read more
Martin Noble, Shakespeares
As a niche legal recruitment consultancy with over 16 years' experience in enhancing legal careers nationally, we pride ourselves on just that, being consultative.
We take the time to listen to your aspirations, ask relevant questions, ensure that we provide you with as much information as possible about the legal market and develop strong relationships that enable us to work proactively on your behalf. Most importantly, we know our clients well and take into account your aspirations, personality and experience to ensure the best 'fit' when suggesting potential opportunities.
We provide advice on every aspect of your career, every step of the way, whether you'd like to establish how marketable you are, need help drafting and tailoring your CV effectively, preparing for interviews or would like assistance with a business plan to secure a strategic senior position. We will always be honest about the market and advise you whether a move is the best option for you.
Whether your field of expertise is private practice, in-house or public sector and regardless of your level of seniority we strive to provide consultative, ethical advice with absolute discretion.
Integrity and Creativity
I have worked with Claudia on and off for over 6 years as a candidate and an employer utilising Claudia's services... Read more

Simon Trees, Nelsons Solicitors
Claudia has placed me in my last two roles. She is very professional, discrete and has good relationships with her clients and finds a good match... Read more.
Senior Associate in Employment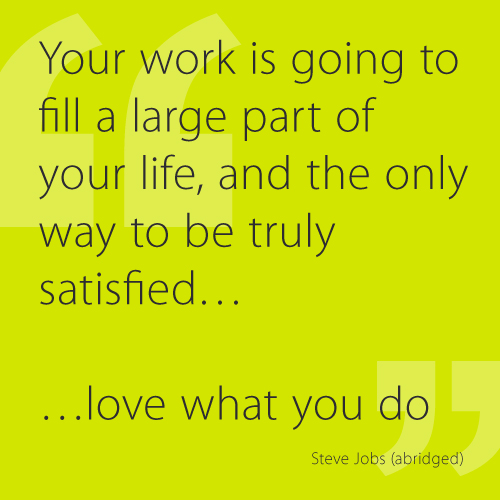 Claudia's professional relationship with key law firms in the Midlands provided me with a wealth of opportunity to pursue my legal career... Read more
Partner at a banking firm
Claudia assisted me with my move back into private practice with Shoosmiths. I found Claudia professional and easy to deal with at all times... Read more
Martin Ward, Shoosmiths