About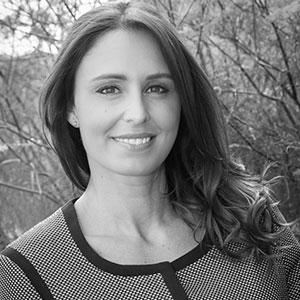 Claudia Santillo
Director
" Winner of Birmingham Young Professional of the Year 2008 - Recruitment & Training Category "
Santillo Consulting - a recruitment consultancy with a difference, taking the time to get to know you to ensure that we deliver the best advice and service across the UK legal sector.
Having worked within legal recruitment since 1999, Claudia Santillo is passionate about offering a specialist national legal recruitment consultancy, that focuses on building long-term relationships and takes an ethical approach to legal recruitment.
With our depth and breadth of experience, we are well placed to ensure you make the right career move or recruit the finest legal talent. Dedicated to delivering excellence, we have years of experience assisting clients in the development of their businesses and ensuring every candidate achieves their ambitions.
Santillo Consulting works across the UK in partnership with major international law firms, niche commercial practices, in-house departments and individuals at every level. Our services include the placement of Legal Executives, Paralegals, qualified Solicitors, Partners and teams
We are a reputable national legal recruitment consultancy with an ethos based on exceptional service, trust and a genuine passion for the legal market.
Having experienced many changes within the legal market we recognise the need to provide you with a service tailored to your needs and the importance offering a strong, trusting relationship a high quality service to client and candidates alike.