Santillo Consulting Scales New Heights For Tiny Babies!
We recently joined the Birmingham Law Society team to raise money for the neonatal unit at Birmingham Women's Hospital by facing our fears and abseiling down the hospital as part of Tiny Babies Charity Abseil.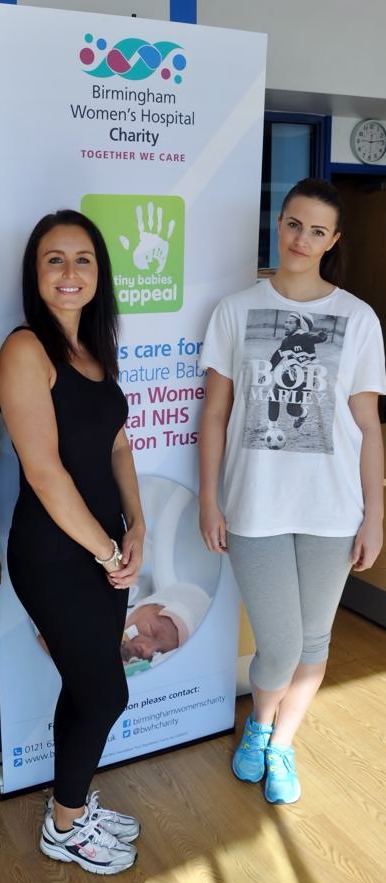 It was a great but challenging day and not only did we raise £2,160.03 for such an amazing cause, Alice also overcame her phobia of heights and we have some 'not so flattering' photos to prove it…
Thank you to everyone who supported us, we're really overwhelmed by the amount of sponsorship we managed to raise and delighted that this will be put to good use with the purchase of a resucitaire machine for the neonatal unit.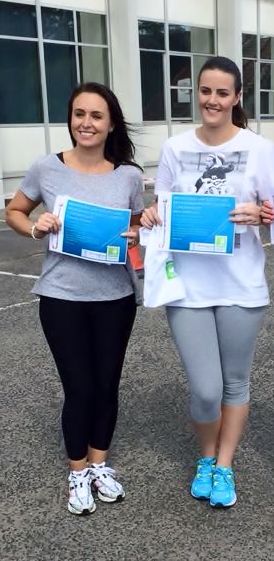 You really have made such a big difference and are responsible for saving lives of future little miracles, thank you!