Santillo Consulting Gets Social With The BTSS!
What better way to spend a warm summer evening than on a barge cruising the canals of Birmingham, socialising with some of Birmingham's brightest and finest legal professionals!
We had a wonderful time on the barge taking in the city from a completely different perspective, whilst enjoying drinks and delicious fish & chips.
Thanks to everyone who joined us and especially Sarah Bryan and Hannah Bollard of Higgs & Sons for arranging such a fantastic evening. They had made sure that we were all entertained with some fun and games, ranging from pass the bucket to mini golf.  Everyone got involved and seemed to enjoy themselves with a good sing-a-long, before partying the night away at various venues across the city.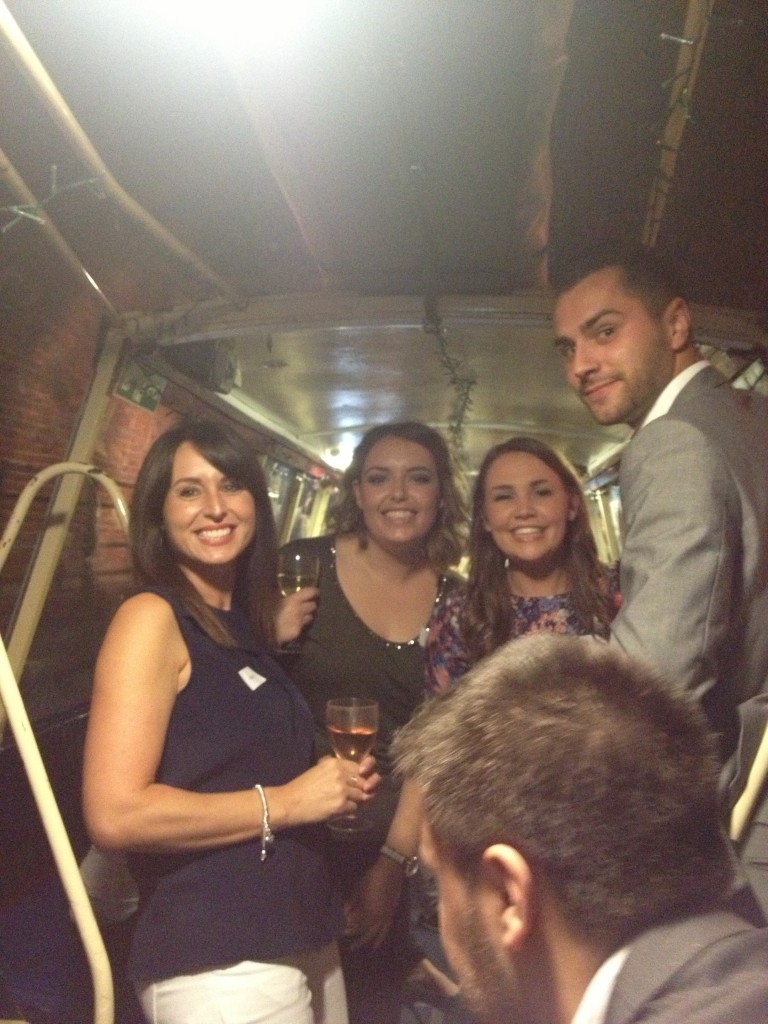 We're really looking forward to our next event with Birmingham Trainee Solicitors' Society, details of which will be released very soon and we hope to see you all there!
Thank you again to the BTSS committee for such a great evening!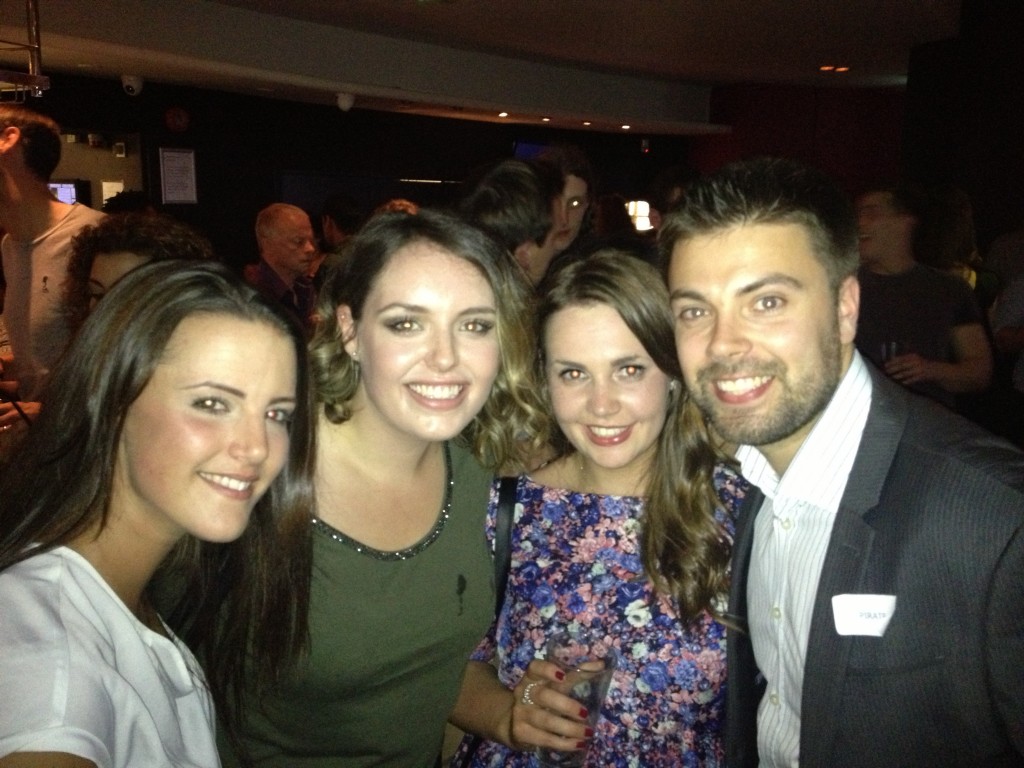 You can see more of the photographs on our Facebook page, or Twitter.